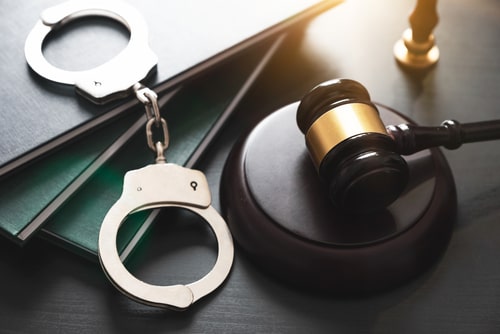 Of all the criminal charges in the Texas criminal justice system, sex crimes are among the most serious. In addition to eliciting a strong response from the general public, these charges are likely to have a significant impact on your career and as well as your personal relationships. Being charged with a sexual offense can also jeopardize your parental rights. In these situations, it is important to take the steps necessary to protect yourself. The following steps can be critical to the final outcome of your case.
Steps to Take when Facing Sex Crime Charges
There are a variety of different types of sex crimes listed under the Texas criminal law statutes. These can range from stalking and sexual harassment, to engaging in illicit and illegal conduct online, all the way up to charges of rape and sexual assault. In any of these situations, it is important to take the following steps to protect yourself:
1. Avoid additional contact with the alleged victim.
...