Austin Office | Midland Office | Georgetown Office
Free Consultations

512-474-2222
Contact Our Firm
NOTE: Fields with a
*
indicate a required field.
How would you prefer to be contacted?
E-Mail
Phone
No Preference
Briefly describe your legal issue.
*
The use of the Internet or this form for communication with the firm or any individual member of the firm does not establish an attorney-client relationship. Confidential or time-sensitive information should not be sent through this form.
I have read and understand the Disclaimer and Privacy Policy.

Austin, Texas Assault Defense Lawyer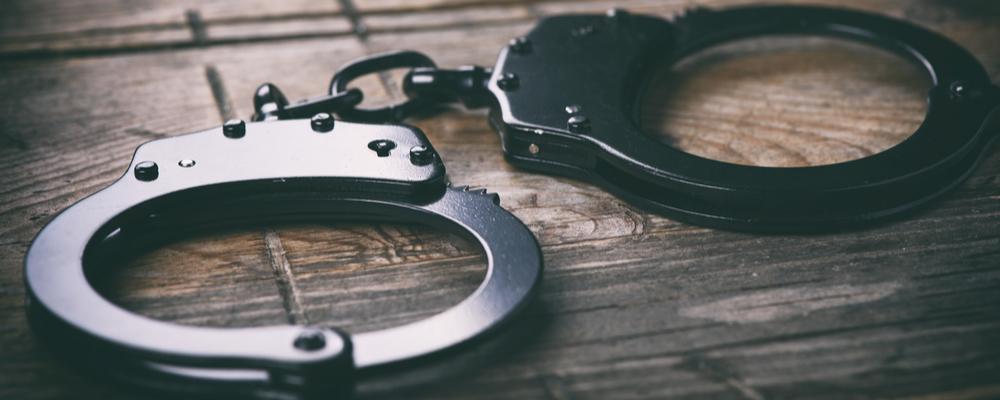 Criminal Attorneys Defending Against Assault Charges in Travis County and Hays County
Most people understand that if they intentionally injure someone else, they could be charged with assault and face criminal penalties. However, you may not realize that a variety of other actions may be considered assault according to the laws in the state of Texas, and an arrest for these offenses could lead to fines, jail time, a criminal record, and other penalties. If you are facing these types of charges, you will want to work with a criminal defense attorney to determine the best strategies for resolving your case successfully.
At Morales Law Office, Attorneys at Law, PLLC., our attorneys have more than 50 years of combined legal experience, and we pride ourselves on our ability to meet our clients' needs and help them achieve their goals. We have successfully defended clients in a wide variety of criminal cases, and we prepare every case as if it will go to trial. We will provide you with personal attention and keep you informed about your case, and we will fight to protect your rights and interests at all times.
Understanding Assault in Texas
Under Texas law, multiple different types of offenses may be categorized as assault. The most commonly recognized form of assault involves a person intentionally causing bodily injury to someone else or knowingly or recklessly allowing an injury to occur. This type of assault is typically charged as a Class A misdemeanor, and a conviction can result in a fine of up to $4,000 and/or a prison sentence of up to one year.
An assault charge involving bodily injury can be elevated to a felony in some situations. In some family violence cases, or if assault was committed against a public servant, assault may be charged as a third-degree felony, which can result in up to $10,000 in fines and a prison sentence of 2-10 years. Assault against a peace officer is a second-degree felony, which can result in fines of up to $10,000 and 2-20 years in prison. In serious cases, an offense may be considered aggravated assault, and more severe charges will apply.
Under Texas law, a person may also be charged with assault if they threaten someone with bodily injury or if they intentionally make physical contact with someone while knowing that the other person will consider this contact to be "offensive or provocative." In these cases, criminal charges may apply, even if no bodily injury occurred. This type of assault is typically charged as a Class C misdemeanor, which can result in a fine of up to $500. If the alleged victim was elderly or disabled, or if assault was allegedly committed against a pregnant person with the intent of forcing them to get an abortion, the charge may be increased to a Class A misdemeanor.
Contact Our Austin, TX and Midland, TX Criminal Defense Attorneys
If you have been charged with assault, you will need to be sure to understand the specific offense, the potential penalties, and your best options for defense. Morales Law Office, Attorneys at Law, PLLC. can provide you with the legal representation you need to address these charges, and we will work with you to build a defense strategy to help you avoid a conviction or minimize the consequences you may face. We are available to help you 24 hours a day, 7 days a week, and we will work to ensure that your rights are protected as you defend against any charges you may be facing. To schedule a free consultation, contact us at 512-474-2222 or 432-570-1499 We represent clients in Travis County, Williamson County, and Hays County, as well as Midland County and Ector County. Hablamos Español.