Austin Office | Midland Office | Georgetown Office
Free Consultations

512-474-2222
Contact Our Firm
NOTE: Fields with a
*
indicate a required field.
How would you prefer to be contacted?
E-Mail
Phone
No Preference
Briefly describe your legal issue.
*
The use of the Internet or this form for communication with the firm or any individual member of the firm does not establish an attorney-client relationship. Confidential or time-sensitive information should not be sent through this form.
I have read and understand the Disclaimer and Privacy Policy.

Travis County and Midland County Felony Defense Attorney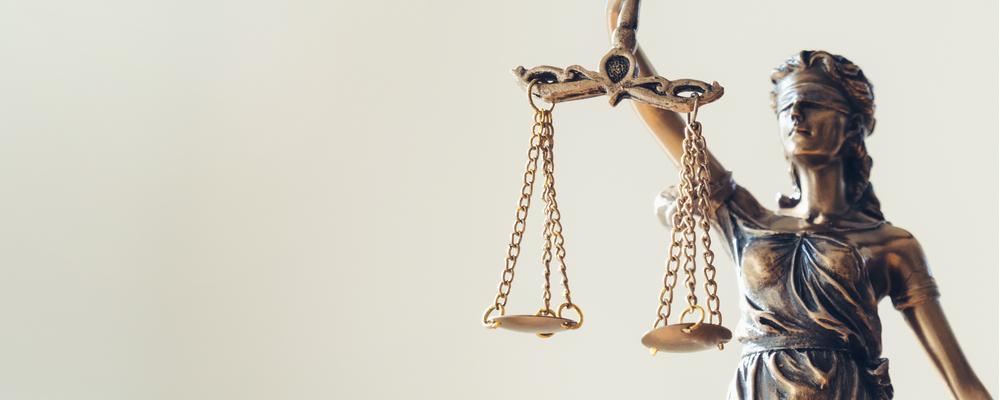 Lawyers Defending Against Drug Crimes, Sex Crimes, and Property Crimes in Austin and Georgetown
If you find yourself facing criminal charges, you will want to understand the exact laws you are accused of violating and the potential penalties that you may face. If an offense is a misdemeanor, a sentence may be relatively minor, involving the payment of some fines, a short amount of time in jail, a period of probation, or other requirements put in place by the court. However, if an offense is charged as a felony, it will usually result in more serious penalties, including thousands of dollars in fines and multiple years in prison. To determine the best defense strategy against felony charges, you will want to secure the services of a skilled criminal defense attorney.
At Morales Law Office, Attorneys at Law, PLLC., we have over 50 combined years of experience defending clients in a wide variety of criminal cases. If you have been charged with a felony, we can help you understand the best steps you can take. We will help determine whether a deal can be negotiated in which the charges will be reduced to a misdemeanor, or we may be able to advocate for the charges to be dismissed altogether. We approach every case as if it will proceed to a trial, and we are ready to go to court, argue on your behalf, and seek an acquittal or dismissal of the charges.
Felony Categories in Texas
If an offense is charged as a misdemeanor, it can be punished by no more than one year in jail, and in some cases, no jail sentence will be required, and fines will be the only penalties that apply. A felony conviction, on the other hand, will typically result in a jail sentence of one year or more, as well as a permanent criminal record that can make it difficult for a person to obtain a job, pursue education, or find a place to live.
Texas law groups felonies into the following categories:
State jail felony - The minimum prison sentence for these offenses is six months, and the maximum sentence is two years. Applicable offenses include possession of less than one ounce of a controlled substance that is in Penalty Group 1 or burglary committed in a non-residential building.
Third-degree felony - The minimum prison sentence for these offenses is two years, and the maximum sentence is 10 years. Applicable offenses include family violence charges involving continuous violence against the family, stalking, or possession of child pornography.
Second-degree felony - The minimum prison sentence for these offenses is two years, and the maximum sentence is 20 years. Applicable offenses include aggravated assault, sexual assault, burglary committed in a residential building or habitation, DWI manslaughter, or drug trafficking involving one to four grams of a controlled substance in Penalty Group 1.
First-degree felony - The minimum prison sentence for these offenses is five years, and the maximum sentence is 99 years or life in prison. Applicable offenses include murder, promotion of prostitution involving a person under the age of 18, theft of more than $300,000, or knowingly or intentionally causing a serious injury to a child.
Capital felony - The offense of capital murder, which may apply if a person allegedly kills a police officer, kills a victim under the age of 10, commits a murder for hire, or commits multiple murders, can be punished by the death penalty in Texas, or a person may be sentenced to life in prison without the possibility of parole.
In addition to a prison sentence, a felony conviction will typically carry a maximum fine of $10,000.
Contact Our Ector County and Midland County Criminal Defense Lawyers
If you are facing felony charges, our attorneys can ensure that you take the right steps to defend against the allegations and achieve positive results in your case. We will determine whether you can reach a plea bargain to have the charges reduced or dismissed, or we will advocate on your behalf to show why you should be exonerated. To learn more about how we can help with your case, contact us by calling 512-474-2222 or 432-570-1499 to schedule a free consultation. We assist with felony cases in Austin, Georgetown, Midland, Odessa, Williamson County, Hays County, Ector County, Midland County, and Travis County. Hablamos Español.