Austin Office | Midland Office | Georgetown Office
Free Consultations

512-474-2222
Contact Our Firm
NOTE: Fields with a
*
indicate a required field.
How would you prefer to be contacted?
E-Mail
Phone
No Preference
Briefly describe your legal issue.
*
The use of the Internet or this form for communication with the firm or any individual member of the firm does not establish an attorney-client relationship. Confidential or time-sensitive information should not be sent through this form.
I have read and understand the Disclaimer and Privacy Policy.

Austin, Texas Aggravated Assault Defense Attorney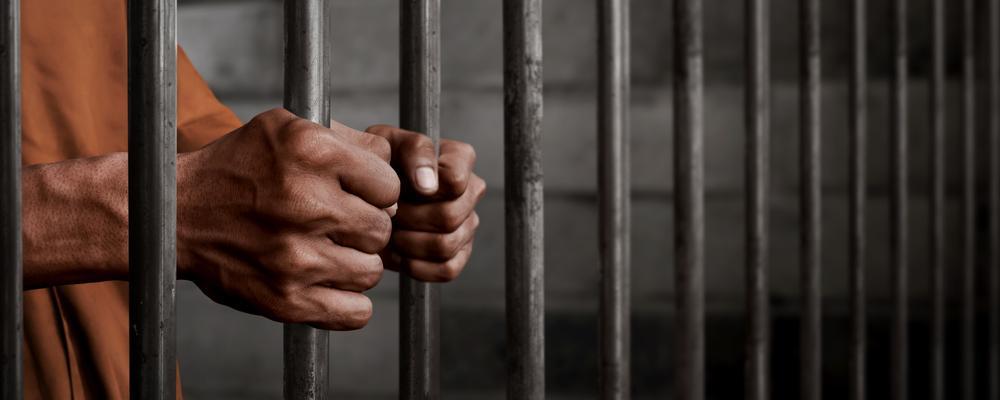 Criminal Lawyers for Felony Assault Charges in Travis County, Williamson County, Midland County, and Ector County
There are multiple situations in which someone may face assault charges. These cases may involve a person intentionally harming someone else, threatening to injure someone, or even making physical contact in a way that could be deemed offensive. Assault is a serious criminal offense, but a person could face increased charges and more severe punishments if certain types of aggravating factors are involved in a case. Those who have been charged with aggravated assault should secure representation from a criminal defense lawyer who can help them determine their best options for addressing these charges.
Morales Law Office, Attorneys at Law, PLLC. provides experienced representation to clients who are facing criminal charges. With over 50 years of combined legal experience, our attorneys know the laws in Texas, and we understand the best defense strategies to help a defendant avoid a conviction. If you have been accused of aggravated assault, we will examine the circumstances of your case and help you determine how to achieve the best possible results. We will make sure you are fully informed of your options at all times, and if necessary, we are ready to take your case to trial and fight to have you exonerated of criminal charges.
What Is Aggravated Assault?
An assault charge may be elevated to aggravated assault if the alleged victim suffered a serious bodily injury or if the person being charged used or carried a deadly weapon when they allegedly committed the assault. Serious bodily injuries may include any form of bodily harm that created a substantial risk of death or actually led to a person's death, as well as injuries that led to permanent disfigurement, the loss of a body part, or impairment to an organ or other part of the body. Deadly weapons may include firearms or any other objects or tools that are designed to inflict serious bodily injuries or death.
In most cases, aggravated assault is charged as a second-degree felony, and penalties may include a maximum fine of $10,000 and between 2 and 20 years of jail time. Aggravated assault charges may be elevated to a first-degree felony in family violence cases where a deadly weapon was used to inflict serious bodily injury, when assault was allegedly committed against a public servant, when an offense allegedly occurred as retaliation against a witness or informant, or when a person was in a motor vehicle and allegedly discharged a firearm and caused serious bodily harm to another person. Penalties for a first-degree felony include between 5 and 99 years of jail time, as well as a maximum fine of $10,000.
Contact Our Georgetown Aggravated Assault Defense Lawyers
Because of the severe consequences that can result from an aggravated assault conviction, it is crucial for those who are facing these types of charges to work with a knowledgeable and experienced criminal defense attorney. At Morales Law Office, Attorneys at Law, PLLC., we will help you take the necessary steps to avoid a conviction or minimize the potential consequences you may face. We will make sure you understand your options, including advising you about when it might be best to accept a plea bargain or an offer from the prosecution to reduce the charges or receive a lesser sentence. However, we will always make sure you understand the consequences of these offers, and we will never accept a bad offer to avoid going to trial. We are always prepared to advocate on your behalf in the courtroom, and we will do what is necessary to help you achieve a positive outcome in your case.
To set up a free consultation with our attorneys, contact us today at 512-474-2222 or 432-570-1499. We provide representation in criminal defense cases clients in Austin, Georgetown, Midland, Odessa, Travis County, Hays County, Williamson County, Midland County, and Ector County. Hablamos Español.