Austin Office | Midland Office | Georgetown Office
Free Consultations

512-474-2222
Contact Our Firm
NOTE: Fields with a
*
indicate a required field.
How would you prefer to be contacted?
E-Mail
Phone
No Preference
Briefly describe your legal issue.
*
The use of the Internet or this form for communication with the firm or any individual member of the firm does not establish an attorney-client relationship. Confidential or time-sensitive information should not be sent through this form.
I have read and understand the Disclaimer and Privacy Policy.

Travis County Car Accident Lawyer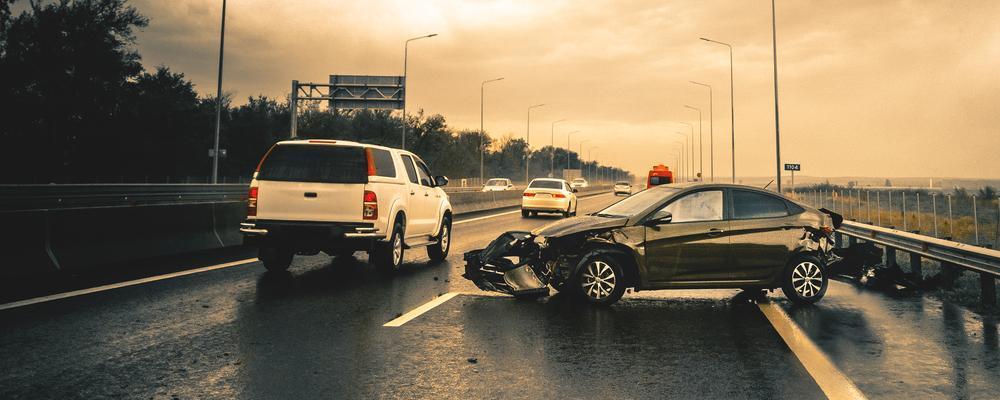 Attorney for Injury Victims of Car Wrecks in Austin, Midland, and Georgetown
While motor vehicle collisions are often referred to as "accidents," the fact is, they are rarely completely accidental. In many cases, one or more parties are responsible for causing a car wreck, such as a negligent driver who was not following the rules of the road, a manufacturer of defective auto parts, or a city that did not take steps to correct a dangerous highway or intersection. By working with a skilled personal injury attorney, victims of car accidents can identify those who were responsible and pursue financial compensation for the injuries and damages they have suffered.
At Morales Law Office, Attorneys at Law, PLLC., we provide dedicated legal representation to those who have been injured in auto collisions. Our attorneys have over 50 years of combined experience, and we understand the legal issues involved in personal injury cases. We will work with you to gather evidence demonstrating liability for a collision, and we will fight to make sure you are fully compensated for the harm done to you and your family.
Recovering Compensation for Car Wrecks
Serious car accidents, such as head-on collisions or DWI crashes, can result in severe injuries or wrongful death for victims. However, even car wrecks that seem minor, such as rear-end crashes, can cause injuries with long-lasting effects. If you have been the victim of a collision, we can help you determine how to recover compensation for all of the damages you have experienced, including:
Medical care - Emergency medical treatment can often cost thousands of dollars or more, especially if ambulance transportation, emergency surgery, or lengthy hospital stays are needed. Even if injuries are relatively minor, they may require long-term treatment, including physical therapy, corrective surgery, and medications for chronic pain or other conditions. Victims will want to be sure they can receive compensation that fully covers the costs of past and future treatment.
Lost income - If an injury renders a victim unable to work while recovering, they and their family can experience significant financial difficulty. In some cases, a car wreck can result in permanent disabilities that impair a person's income-earning ability. Victims should be compensated for any past or future income they have lost.
Wrongful death - If a victim was killed in a car accident, their surviving family members can pursue compensation for the costs of their medical treatment, the income they would have provided to the family, funeral and burial expenses, and emotional damages such as loss of companionship.
Pain and suffering - A victim's compensation may also address the physical pain they have suffered, the emotional trauma they and their family have experienced, and the impact that their injuries have had on their quality of life.
Following a collision, you may be planning to file an insurance claim with your own or another driver's insurance company. However, before doing so, we recommend that you consult with our attorneys. We can review your case and help determine the full extent of the damages you have suffered. We can also negotiate with insurance companies on your behalf to ensure that any settlement offered will fully address the harm suffered by you and your family.
Contact Our Midland, Hays, and Travis County Car Crash Attorneys
If you have been involved in a motor vehicle collision, Morales Law Office, Attorneys at Law, PLLC. can review your case and make sure you take the right steps to protect your rights to financial compensation. We will work with you to follow the necessary procedures, and we will advocate on your behalf to ensure that your damages are fully addressed. Contact us today at 512-474-2222 or 432-570-1499 to arrange a free consultation. We assist with car accident cases in and around Austin, Texas, including Travis County and Hays County, as well as Midland, Midland County, Georgetown, and Williamson County.