Austin Office | Midland Office | Georgetown Office
Free Consultations

512-474-2222
Contact Our Firm
NOTE: Fields with a
*
indicate a required field.
How would you prefer to be contacted?
E-Mail
Phone
No Preference
Briefly describe your legal issue.
*
The use of the Internet or this form for communication with the firm or any individual member of the firm does not establish an attorney-client relationship. Confidential or time-sensitive information should not be sent through this form.
I have read and understand the Disclaimer and Privacy Policy.

Premises Liability Lawyers in Austin, Texas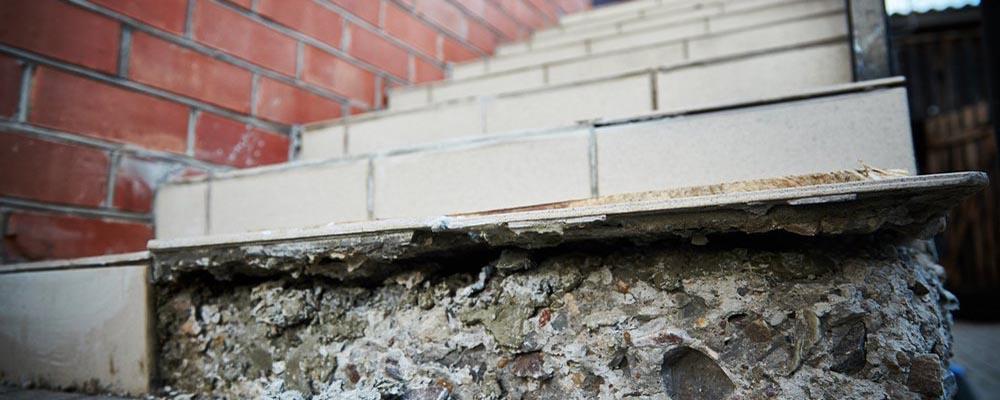 Travis County Injury Attorneys for Clients Hurt in Slip and Fall, Trip and Fall, and Other Preventable Accidents
At Morales Law Office, Attorneys at Law, PLLC., we realize that dangerous conditions can be found almost everywhere, and sometimes, accidents happen. Many accidents, however, are entirely preventable and only occur because of the actions or negligence of someone other than the injured victim. If you have been injured on or in any property belonging to another person or entity, you may be entitled to collect compensation from the property owner for your injuries. This area of the law is known as premises liability, and our experienced attorneys are prepared to help you recover damages from any and all responsible parties.
Counsel for Premises Liability Cases in Williamson County
Provisions in both Texas and federal law place a great deal of responsibility on property owners to ensure the safety and well-being of guests on their property. Property owners and, in some cases, occupants such as tenants or caretakers are required to take reasonable steps in addressing and eliminating dangers and potential problems before they can cause injury to a visitor. If the elimination of the hazard is not possible or reasonable, the owner must sufficiently notify and warn those who enter the property of the potential danger. Failure to comply with either of these duties could leave an owner financially liable if a visitor is harmed in any way as a result.
Client-Focused Representation for Midland and Odessa Residents
Slip-and-fall and trip-and-fall injuries are the most common causes of premises liability claims, but there are many other ways that you could be injured. Falling merchandise in a department store, moving equipment in a membership warehouse store, and poorly maintained walkways in an office park, just to name a few, could all result in property owner liability for any sustained injuries.
While many premises liability injuries are fairly minor, including bruises, sprains, and strains, others are much more serious. Severe accidents can lead to devastating and sometimes permanent injuries such as broken bones, spinal cord damage, traumatic brain injuries (TBI), and paralysis. Physical recovery may require months or possibly years of medical treatment, physical therapy, and occupational rehabilitation. It is also possible that your injuries could cause you to miss work and potentially cost you your job.
Protecting the Rights of Accident Victims
At Morales Law Office, Attorneys at Law, PLLC., our attorneys have more than 50 years of combined personal injury experience. With our background, knowledge, and resources, we are prepared to assist you in collecting the compensation you deserve after a premises liability accident. We will fully investigate the circumstances of your accident and identify any party that may share responsibility for your injuries. From there, we will listen carefully to your needs as we build your case for recovering reimbursement for medical bills, missed work, and the other losses you have suffered.
When you work with our firm, you are ultimately in control of your case, and we will provide the guidance you need to make the best possible decisions. We have secured many favorable settlements and verdicts for our clients, and we look forward to putting our experience to work for you.
Contact Our Firm for a Free Consultation
If you or a member of your family has been injured on property belonging to someone else, contact our office for the guidance you need. Call 512-474-2222 or 432-570-1499 to schedule a free consultation with one of our skilled premises liability lawyers today. Our attorneys can be reached 24 hours a day, 7 days a week, so we are never more than a phone call away. We serve clients in Austin, Georgetown, Midland, Odessa, Williamson County, Ector County, Hays County, Hays County, Travis County, and throughout the surrounding areas.