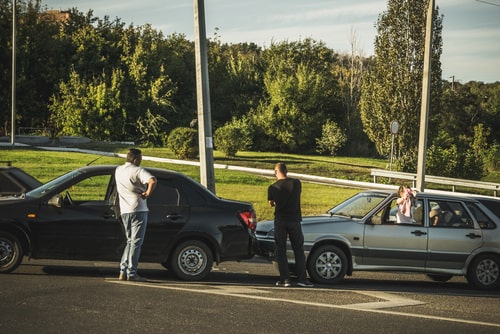 Rear-end accidents are among the most common car accidents, occurring in many different situations and for many causes. While sometimes these accidents may cause only minor damage to vehicles, other times they can result in serious consequences, causing both physical and psychological injuries. Today, we will discuss the common causes of rear-end accidents and the types of injuries that may result. Remember that as you deal with the aftermath of the car accident, it is strongly recommended that you hire a personal injury attorney to help you pursue the compensation you may be entitled to as a result of the accident.
Reasons Why Rear-End Accidents Occur
While no two car crashes are identical, here are the most common reasons why rear-end accidents happen:
Distracted driving – These days, so many drivers use their phones while they drive. However, phones are not the only culprit responsible for distracted driving. Changing a radio station, eating food, or even talking to another passenger can result in a distracted driving car accident. Distracted driving can result in low-speed or high-speed rear-end crashes.

...