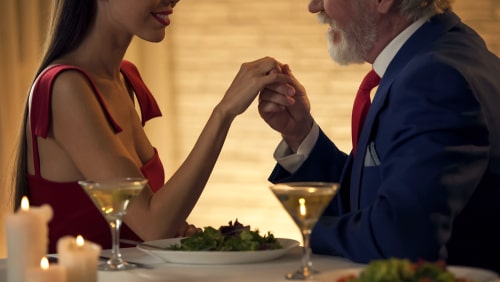 Public opinion regarding sexuality has changed dramatically in the past few decades. Websites where individuals can sell explicit photographs such as Onlyfans are increasingly popular. However, there is a fine line between selling adult pictures and videos online and meeting someone for paid sex. Chiefly, the former is legal while the latter is illegal.
"Sugar relationships" are another increasingly popular means of making money, especially among young women. "Sugar babies" who offer companionship in exchange for money or gifts and the "sugar daddies" who provide these gifts often worry about the legal implications of their actions. They ask themselves questions like, "Is being a sugar baby the same as prostitution?" or "Can I go to jail for paying a sugar baby for sex?" The questions to these answers are not always easy to understand, and the sugar baby relationships often straddle the line between prostitution and a legal relationship.
Sugar Relationships Especially Popular in Texas
The term "sugar babies" usually refers to young women who date wealthy, older men. The men, called "sugar daddies" provide the women with expensive gifts, help them pay bills, or give them cash. The relationship model is especially popular in Texas. So much so that SeekingArrangement put the University of Texas at Austin at the top of its "Fastest Growing Sugar Baby Schools of 2015" list.
...