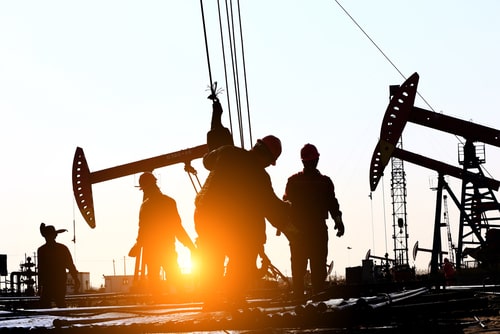 Oil field accidents can leave a wide range of injuries that can be devastating for workers and their families. Texas has been a major player in the oil and gas industry for years, and over that period, injuries in the oil fields have become relatively commonplace events. Such injuries may include rig collapses, explosions, fires, falls, and more. If you or a loved one has been injured in an oil field accident in Texas, you may be entitled to compensation through personal injury law. Contact a lawyer today to see what your legal options are.
Types of Oil Field Injuries in Texas
One of the most common types of all field injuries is burns. Workers involved in oil and gas drilling, extraction, and refining risk suffering burns due to high temperatures and the volatile nature of the materials being worked with. Burns can cause severe pain, scarring, and nerve damage, potentially requiring long-term medical care or surgery.
Another common type of oil field injury is head trauma. Workers are often required to operate heavy machinery, work at heights, and perform other tasks that put them at risk of falling or being struck by falling objects. Head injuries can be severe, with symptoms including dizziness, confusion, memory problems, and even brain damage.
...