Austin Office | Midland Office | Georgetown Office
Free Consultations

512-474-2222
Contact Our Firm
NOTE: Fields with a
*
indicate a required field.
How would you prefer to be contacted?
E-Mail
Phone
No Preference
Briefly describe your legal issue.
*
The use of the Internet or this form for communication with the firm or any individual member of the firm does not establish an attorney-client relationship. Confidential or time-sensitive information should not be sent through this form.
I have read and understand the Disclaimer and Privacy Policy.

License Suspension and Reinstatement
Austin, Texas Driver's License Suspension Attorneys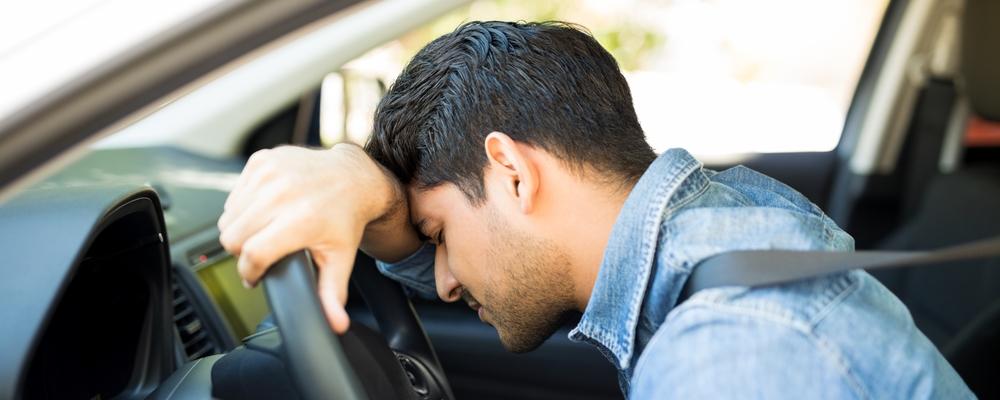 Lawyers in Travis County for Getting Your License Reinstated after a DWI Conviction
When you are facing charges for driving while intoxicated (DWI) in Texas, the penalties associated with a conviction can be severe. Depending on the circumstances, you could be facing jail time, hefty fines, probation, and ordered community service. In addition to criminal penalties such as these, you could also be subject to a suspension of your driver's license. In some cases, your license could be suspended even if you are not convicted of DWI.
At Morales Law Office, Attorneys at Law, PLLC., in Austin, Texas, we have been helping clients get back on the road after DWI-related suspensions for more than 25 years. We understand the various factors that could contribute to your license suspension, and we are experienced with the processes necessary to reinstate your driving privileges. If you have received notice that your license has been suspended in connection with a DWI charge, we can provide the guidance you need to continue to drive.
ALR Suspensions in Odessa and Georgetown
According to Texas law, every time you operate a motor vehicle on a public highway or road, you offer "implied consent" to submit to blood alcohol concentration (BAC) testing if you were to be arrested for driving while intoxicated. If you fail BAC testing upon your arrest—failing means having a BAC of 0.08 or higher for most drivers over age 21—your license will be suspended for a minimum of 90 days under the state's Administrative License Revocation (ALR) initiative. Refusing a BAC test upon arrest will result in a suspension that could last for up to 180 days. A second refusal (in a separate incident) could result in a suspension of up to two years. An ALR suspension may still apply even if the DWI charges against you are ultimately dismissed.
An ALR suspension is automatic, but you do have the right to challenge the suspension before it begins. This challenge will take place by requesting an ALR hearing, and an experienced attorney from Morales Law Office, Attorneys at Law, PLLC. can help increase your chances of success. We will review your case and help you understand your options for contesting your suspension. You can also depend on us to represent your interests before, during, and after the hearing.
Midland County License Reinstatement Lawyers
If your ALR hearing is unsuccessful or you are convicted of DWI, you will be required to serve the period of suspension as ordered by the court or the Texas Department of Public Safety. It could be possible to remain on the road by obtaining a provisional license, also known as a occupational license, or by installing an ignition interlock device (IID) on your vehicle. Our attorneys can help you explore your options for continuing to drive legally during your suspension.
It is important to understand that your license will not be reinstated automatically at the end of the suspension period. The state of Texas requires action on your part before you can get your license back. You will be required to pay your outstanding reinstatement fees and submit any compliance documents requested by the Texas Department of Public Safety. The specific requirements will depend on the details of the case, and our team can assist you in completing the reinstatement process. We will ensure that you have addressed everything you need to get back on the road as quickly as possible after your suspension period ends.
Schedule Your Free Consultation Today
If your driver's license has been suspended due to a DWI conviction, or it is in danger of being suspended due to failing or refusing a BAC test, contact our office for help. Call 512-474-2222 or 432-570-1499 to schedule your free, no-obligation consultation with a member of our team. Our attorneys represent clients in Austin, Georgetown, Odessa, Midland, Travis County, Midland County, Williamson County, Ector County, Hays County, and the surrounding communities. Hablamos Español.