Austin Office | Midland Office | Georgetown Office
Free Consultations

512-474-2222
Contact Our Firm
NOTE: Fields with a
*
indicate a required field.
How would you prefer to be contacted?
E-Mail
Phone
No Preference
Briefly describe your legal issue.
*
The use of the Internet or this form for communication with the firm or any individual member of the firm does not establish an attorney-client relationship. Confidential or time-sensitive information should not be sent through this form.
I have read and understand the Disclaimer and Privacy Policy.

Austin, Texas Family Law Attorneys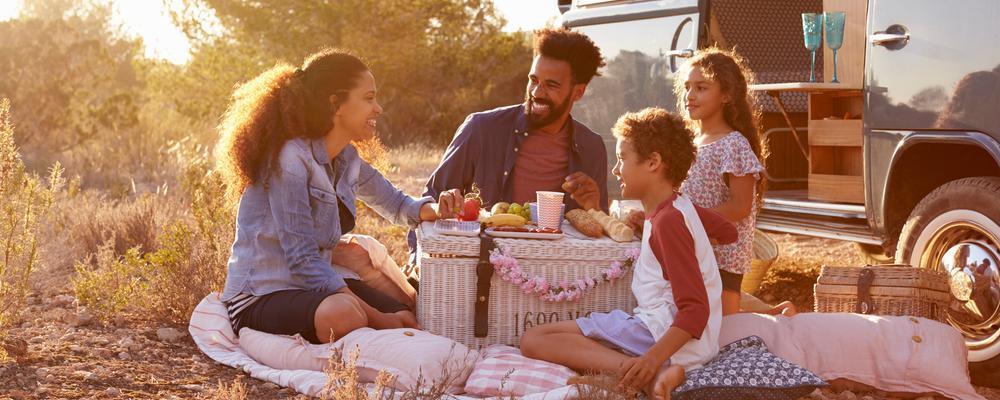 Lawyers for Divorce and Family-Related Legal Matters Serving Travis, Williamson, and Midland Counties
The very nature of most family law proceedings often makes them intensely personal and extremely emotional. When you are approaching such matters, it is important to work with a law firm that is committed to making the process as easy and reasonable as possible for you.
At Morales Law Office, Attorneys at Law, PLLC., in Austin, Texas, our skilled attorneys recognize the value of cooperation and negotiation in matters of family law, and we are equipped to help you find a workable resolution quickly and without undue stress on your loved ones. We are also fully prepared to represent your interests through litigation in the event that negotiations and other dispute resolution methods are unsuccessful.
Serving Central Texas Families in Divorce and Child-Related Matters
The area of family law includes a wide range of considerations pertaining to marriage, divorce, and relationships between parents and their children. At our firm, we realize that for many people, their first experience with the Texas court system may be to file a petition for divorce or a response to their spouse's petition. Our team recognizes that the process of divorce can be confusing and overwhelming. That is why we take the time to walk you through each step, explaining your options and helping you make the best decisions for yourself and your children.
Our knowledgeable attorneys are ready to assist you with all of the considerations that may be relevant in your divorce, including:
Asset and debt division
Grandparent and third-party visitation
We also handle all types of family law matters on behalf of unmarried parents, including the establishment of paternity, fathers' rights, stepparent adoptions, and custody arrangements. No matter what type of family-related issue you may be facing, our experienced team is here to provide the guidance and representation you need.
Trusted Family Law Counsel in Williamson County and Midland County
The lawyers at Morales Law Office, Attorneys at Law, PLLC. have been serving clients facing a wide range of family law concerns since 1996. During that time, we have established a reputation as a law firm that is known to be honest and direct by both those we have helped and the Central Texas legal community as a whole. When you choose our firm to represent you in your family law case, you become part of a team that has been recognized by judges, our fellow attorneys, and other court personnel as dependable and capable of getting favorable results.
With more than 50 years of combined legal experience, we know that success in a family law matter begins with open communication with you. We will sit down with you and listen closely as you explain your situation and what your goals are for your case. From there, we will work with you in developing a strategy designed to maximize your chances of success. We will help you explore dispute resolution methods, including direct negotiations, mediation, and collaborative law, and explain the advantages and potential disadvantages of each option.
Our lawyers will advocate on your behalf as we look to draft an amicable agreement with your ex-spouse or your child's other parent. If such an agreement is not possible, we continue to protect your best interests and those of your child as we move into the litigation phase of your case. As experienced litigators, we are fully qualified to take your case to trial in pursuit of the best possible outcome for your specific circumstances.
Call 512-474-2222 or 432-570-1499 Today
If you are facing a divorce or any other family law dispute, contact our office. Call 512-474-2222 or 432-570-1499 to schedule a free, confidential consultation at our law firm today. Our family law attorneys serve individuals and families in Austin, Georgetown, Odessa, Midland, Williamson County, Ector County, Hays County, Midland County, Travis County, and throughout the surrounding region. Hablamos Español.