Austin Office | Midland Office | Georgetown Office
Free Consultations

512-474-2222
Contact Our Firm
NOTE: Fields with a
*
indicate a required field.
How would you prefer to be contacted?
E-Mail
Phone
No Preference
Briefly describe your legal issue.
*
The use of the Internet or this form for communication with the firm or any individual member of the firm does not establish an attorney-client relationship. Confidential or time-sensitive information should not be sent through this form.
I have read and understand the Disclaimer and Privacy Policy.

Travis County Jail Walk-Through Attorneys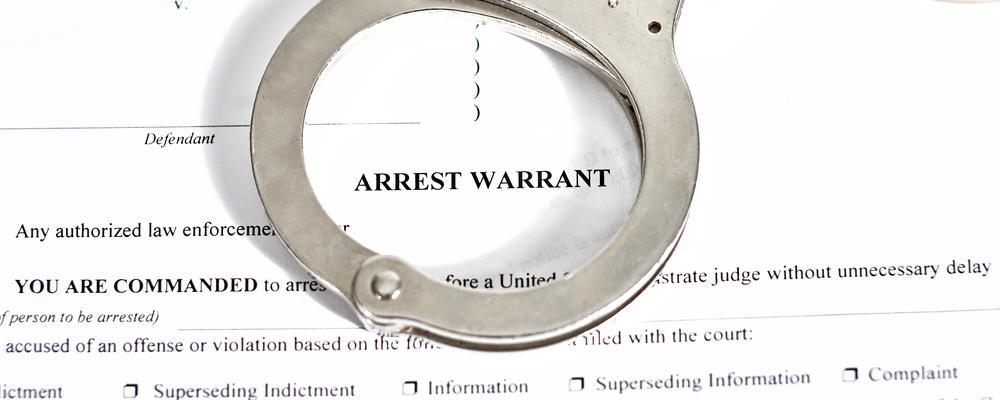 Lawyers in Austin, Texas for Clearing an Arrest Warrant
Is there are currently an active warrant out for your arrest on the suspicion that you committed some type of crime? If so, the last thing you should do is wait to be picked up by the police. When you wait for the police to execute an arrest warrant, you are essentially giving up all control over your own situation. Instead, a better option might be to surrender voluntarily to law enforcement, but only after you have arranged for a pre-approved personal bond that will allow you to get out of jail immediately after your processing is completed.
At Morales Law Office, Attorneys at Law, PLLC., in Austin, Texas, we recognize the value and usefulness of pre-approved personal bonds—often referred to as "walk-through" bonds. Our experienced jail release lawyers understand that you do not want to spend any more time in jail than is absolutely necessary, and we are equipped to help you secure your immediate release. Once your arrest warrant has been cleared by your "walk-through" at the jail, our attorneys can begin helping you develop an effective strategy for defending against the charges that you are facing.
Do I Really Need to Be Arrested?
When an arrest warrant is issued in a case that involves a Class A or B misdemeanor or any felony, there is almost no chance that a judge will dismiss the warrant, even if it was issued on incomplete evidence or false accusations. Arguments such as these could ultimately lead to the dismissal of the charges in question, but only after the warrant is cleared by an arrest. It may be possible to prevent a warrant from being issued by working with a criminal defense attorney during the investigation stages of your case, but once the warrant has been issued, an arrest will follow at some point. With this in mind, a walk-through arrest is often the best course of action for dealing with an outstanding arrest warrant.
How We Can Help
A pre-approved personal bond and walk-through arrest can help move your case along more quickly than if you simply wait to be arrested, processed, and offered bond by the county. Contact Morales Law Office, Attorneys at Law, PLLC. as soon as you learn that there is a warrant out for your arrest, and we will go right to work on your behalf. Our skilled jail release attorneys will negotiate with the Travis County Pretrial Services Office and the judge, if necessary, to set the terms of your personal bond. We will communicate with you to let you know what the conditions of your release will be and the amount of any fees that you will need to pay.
Once all of the details are addressed and the bond is pre-approved, we will set up a time to go with you to the Central Booking desk at the Travis County Jail. We will explain the process, submit all of the required paperwork, and pay the necessary fees before you surrender yourself to law enforcement. Our attorneys will remain onsite during your processing to ensure that you are released in accordance with the terms of the bond agreement.
Call 512-474-2222 for Assistance Today
If there is a warrant out for your arrest, ignoring it will not make it go away. Contact our office to explore your options for clearing the warrant without spending unnecessary time in jail. Call 512-474-2222 for a free consultation and case review with a member of our team today. We can be reached 24 hours a day, 7 days a week. Our team helps clients with pre-approved bonds and walk-throughs in Travis County, Texas. Hablamos Español.