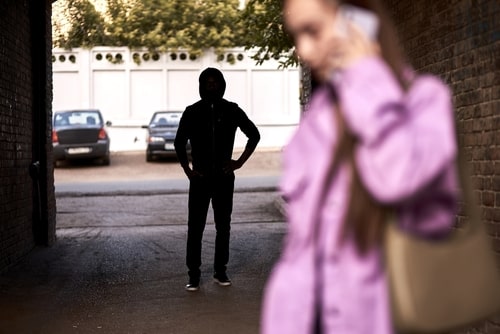 Have you been charged with stalking in Texas? If so, it is important to understand the charges and how to navigate the legal process. In this blog post, we will discuss what constitutes stalking in Texas, the potential penalties for a stalking conviction, and the steps you should take if you are arrested for stalking.
What is Considered Stalking in Texas?
In Texas, a person can be charged with stalking if they commit two or more of certain acts (including following someone in public or online) with intent to harass or intimidate another person. Additionally, these acts must cause substantial emotional distress to the other person. It is important to note that it does not matter whether the stalker intended to cause distress; only that they did cause the other person distress.
The Potential Penalties for a Conviction
If convicted of stalking, a defendant may face serious consequences including fines of up to $10,000 and a jail sentence of two to ten years. Additionally, a defendant may be required to attend counseling or anger management classes and may also be placed on probation for an extended period of time. A second conviction for stalking is punished even more harshly and has a maximum prison sentence of 20 years.
...