Austin Office | Midland Office | Georgetown Office
Free Consultations

512-474-2222
Contact Our Firm
NOTE: Fields with a
*
indicate a required field.
How would you prefer to be contacted?
E-Mail
Phone
No Preference
Briefly describe your legal issue.
*
The use of the Internet or this form for communication with the firm or any individual member of the firm does not establish an attorney-client relationship. Confidential or time-sensitive information should not be sent through this form.
I have read and understand the Disclaimer and Privacy Policy.

My Ex Accused Me of Stalking. What Should I Do?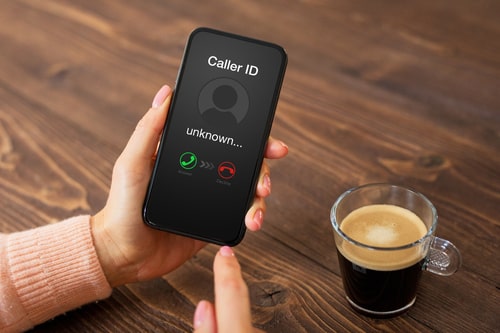 The end of a relationship can lead to significant conflict. In some cases, one partner wishes to continue the relationship or discuss the problems and work toward a solution, while the other partner wants to move on. Situations like these can sometimes lead to allegations of stalking or harassment. If your ex has accused you of stalking, it is important to take such an accusation seriously. The consequences of a stalking conviction in Texas are life-changing. Reach out to a criminal defense lawyer for help right away.
What is Considered Stalking?
Under Texas law, stalking is defined as engaging in conduct that involves harassing or threatening another person with the intent to cause them emotional distress. In order for an act to be considered stalking, it must occur on two or more occasions and must be done with the intent of causing fear, intimidation or bodily injury. Examples of this kind of conduct include following someone, sending unwanted gifts, making unwanted phone calls, or sending harassing text messages.
To convict someone of stalking, the prosecution must prove that the person engaged in conduct that a reasonable person would find threatening or intimidating. The law is quite vague with regard to the exact actions that are considered stalking. If you are accused of stalking, make sure to work with a criminal defense lawyer who can help you defend yourself. A skilled defense lawyer may find inconsistencies in the alleged victim's story, alibis that prove you could not have committed the offense, or evidence that demonstrates your innocence.
What are the Penalties for Stalking in Texas?
In Texas, stalking is a felony criminal offense. If you are found guilty of stalking, you face two to ten years behind bars. A second stalking conviction is punishable by up to 20 years in prison. Furthermore, being convicted of stalking can have a huge impact on your personal reputation, career prospects, housing options, and relationships.
The bottom line is that if you are facing stalking charges, your future is at stake. Put your faith in a defense attorney who knows how to fight for your rights and will do all they can to protect your freedom.
Contact our Austin Criminal Defense Lawyer
If you or someone you love was accused of stalking, contact our Midland Texas, criminal defense lawyers for help. Our team has over 50 years of combined legal experience and we can create a solid defense strategy tailored to your individual needs. Contact Morales Law Office, Attorneys at Law, PLLC. today for a free initial consultation. Call 512-474-2222 to get started.
Source:
https://statutes.capitol.texas.gov/Docs/PE/htm/PE.42.htm