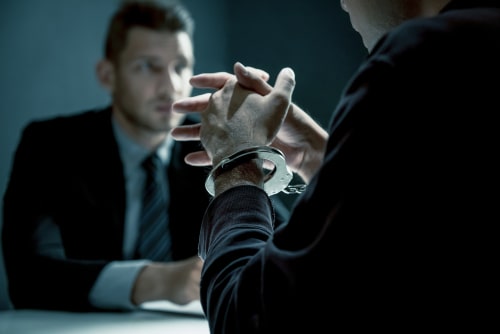 Most of us are familiar with the phrase, "You have the right to remain silent. . ." especially if you are a fan of police TV shows. That is the first sentence of the Miranda Warning. This is the warning that law enforcement is required to give a suspect before interrogating them. What many suspects do not realize is that anything they say to police prior to being Mirandized can and likely will be used against them.
What Is the Miranda Warning?
Miranda rights or warning is a combination of the Fifth and Sixth Amendments of the U.S. Constitution. The Fifth Amendment protects a person from self-incrimination. The Sixth Amendment guarantees the right of every defendant to an attorney. When a person is read the Miranda Warning by a police officer, they are told:
They have the right to remain silent

...