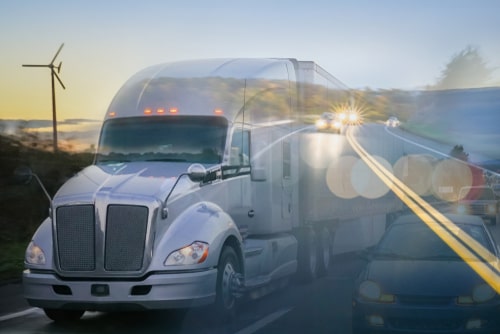 Auto accidents involving 18-wheelers often lead to catastrophic injuries and substantial financial loss. Individuals who are injured in commercial truck accidents may be able to recover financial compensation for their losses, but building a successful claim is not easy. The trucking company and its insurer will do everything possible to avoid a large payout. Gathering and preserving supportive evidence is crucial to developing a robust case for compensation.
Demonstrating Negligence, Liability, Causation, and Damages
The main elements of a truck accident claim include duty, breach of duty, causation, and damages. Truck drivers have a duty to follow FMCSA regulations and traffic laws and to drive in a safe, responsible manner. Similarly, trucking companies have a duty to follow the law, properly vet employees, and maintain safe vehicles. In order to prove negligence, a truck accident attorney must establish that the truck driver or company breached their duty of care and that breach caused the accident and resulting injuries.
Damages are the losses the injured party suffered as a result of the crash. Medical expenses, lost income and reduced earning capacity, pain and suffering, and property damage are common types of damages. A successful claim requires sufficient evidence to show that the truck driver or company is liable for those damages.
...