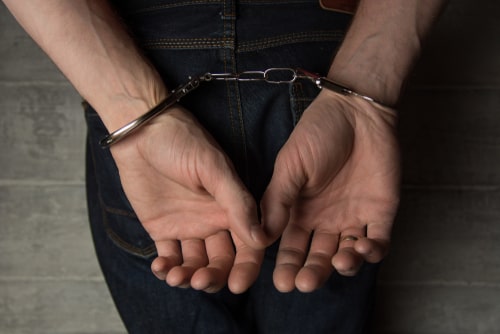 A new law that went into effect last month in Texas significantly increases the charges that a person faces if they are arrested and charged with solicitation of a prostitute. That crime will now be charged as a state jail felony and the penalties for a conviction means a prison sentence and steep fines.
TX HB1540
For decades, the penalties for anyone arrested and convicted for prostitution were much more severe than for those charged with being a client. The person charged with prostitution was looked at as the criminal and could face jail time, while the client was usually only given a ticket, if anything at all.
However, over the past several years, law enforcement, lawmakers, and the public have come to believe that many people who engage in prostitution are not doing so willingly. Some may be victims of human trafficking who have been forced into prostitution. According to one major study, there are approximately 313,000 victims of human trafficking at any given moment in the state of Texas.
...