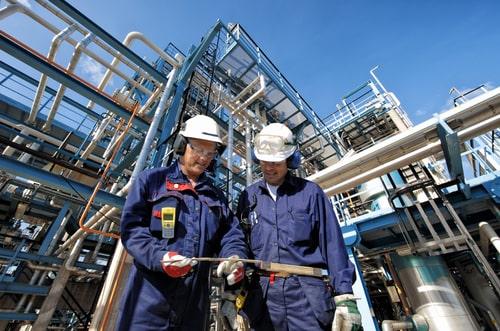 Texas is the leading crude oil producer in the United States, producing over 40 percent of the nation's crude oil in 2021. Oil refineries are responsible for millions of jobs in Texas and help ensure that individuals across the country have access to reliable energy sources. Unfortunately, working in the oil industry comes with certain risks. Severe worker injuries and fatalities occur in the oil and gas industry at a much higher rate than injuries and fatalities in other industries. Some of these injuries and fatalities are unavoidable, while others are the direct result of another party's negligence or wrongful actions.
If you or a loved one suffered a serious injury while working in the oil industry, you may be able to take legal action and pursue monetary compensation for damages.
Common Oil Industry Injuries in Texas
There are many different types of injuries that can occur in the oil industry. Some of the most common include:
...