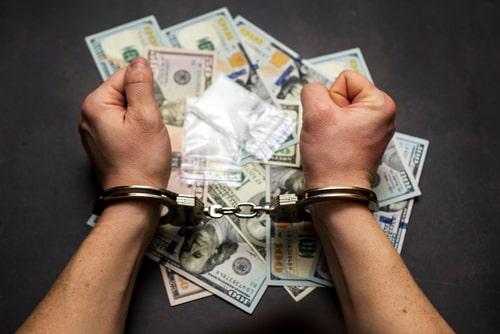 Being charged with a drug crime is a serious matter in any state, but penalties if convicted in Texas are especially harsh. Even a conviction for drug possession can result in a jail sentence, depending on the circumstances of the case. However, a prosecutor's case is only as strong as the evidence he or she is able to present to a jury and if that evidence is weak or tainted, a defense attorney may be able to convince the court that it is inadmissible.
Drug Possession in Texas
Under Texas law, there are four classes of drugs. Marijuana has a separate class of its own. Each class has its own set of penalties that the court can impose if a person is found guilty of drug possession.
Depending on the type and amount of the drug a person is accused of possessing, the charges can range from a Class B or Class C misdemeanor (with conviction carrying a penalty of up to one year in jail and/or a fine of up to $4,000), third-degree felony, up to a first-degree felony. The harshest penalty a person convicted of drug possession can receive is 99 years to life in prison and/or a fine of up to $250,000.
...