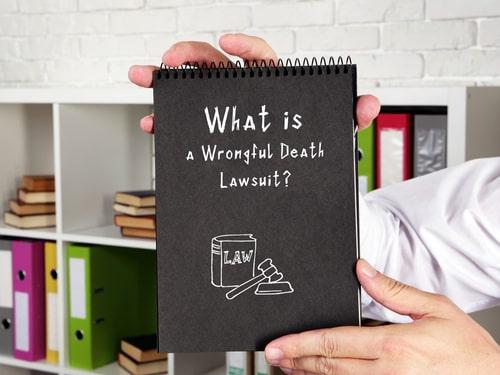 There are many accidents that are caused by another party's negligence where the victim does not survive their injuries. In these tragic circumstances, the victim's survivors can pursue legal action against that party or parties who are responsible for the death. A wrongful death lawsuit can be critical in helping secure financial stability for the victim's family.
What Is a Wrongful Death Lawsuit?
Wrongful death lawsuits allow survivors of victims who die as a result of the negligence or wrongdoing of another person to recover monetary damages from the person legally liable for the death. Under the Texas Wrongful Death Act, the law says that if a victim is killed due to another party's wrongful act, negligence, or any other act that breaches a party's duty to exercise reasonable care, that party can be held financially liable.
Under the law, a wrongful death lawsuit can only be filed by surviving spouse, the children, and the parents of the victim. A lawsuit can also be filed by a representative for the victim's estate.
...