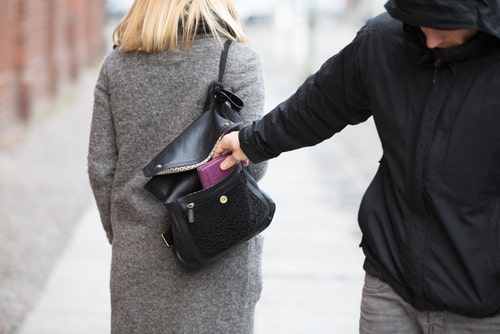 The Texas Penal Code defines theft as unlawfully taking property without consent through either methods of deception, misrepresentation, or physical seizure. This definition encompasses a range of offenses from shoplifting to bounced checks. The penalty for each offense may be as serious as jail time or as small as a fine. The possession of stolen property does not need to be indefinite, but long enough for the owner to be disadvantaged of its value.
Categories of Theft
The most common types of theft in Texas are as follows:
General Theft: Taking an item that does not belong to you without permission of possession. This can be taking money out of the tip jar at an establishment you are not employed under, pickpocketing, or even stealing cleaning supplies from work.

...