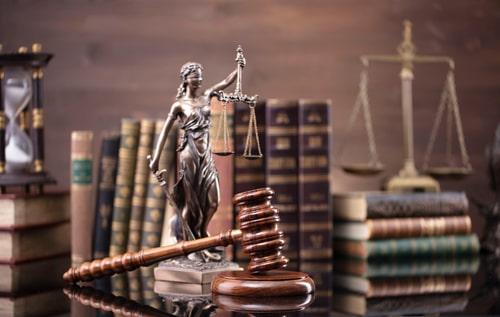 Being served with a protection order or restraining order can be a shocking experience. Often, restraining orders are issued when someone has been accused of domestic assault or another form of family violence against a current or former romantic partner, child, family member, or household member. The protection order may require the subject to relinquish possession of firearms, attend a domestic violence prevention program, and even prohibit the subject from entering his or her own home. If you have been served with a protection order in Texas, it is crucial that you understand your rights and obligations under the law.
What is a Protection Order?
A protection order is intended to protect victims of abuse and stalking against further mistreatment. However, it is possible for someone who has been falsely accused of domestic violence to find themselves the subject of a protection order.
Through a protection order (PO), a judge may:
...