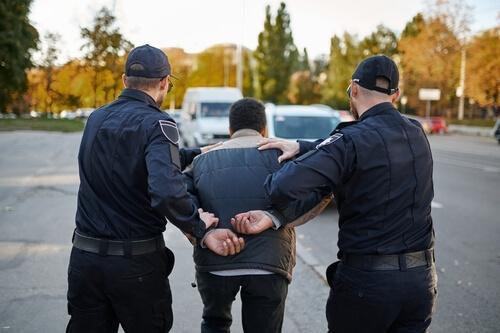 Few circumstances produce the anxiety associated with being wanted by the police on suspicion of criminal activity. An arrest warrant allows the police to arrest you at any time and you have no way of knowing when it will happen. You could be pulled over for a minor infraction like speeding when the police realize there is a warrant for your arrest and promptly place you in handcuffs. Or, you could visit the courthouse for a completely unrelated reason and then find yourself being arrested in front of everyone. An unexpected arrest like this can feel like an ambush. It is usually inconvenient, upsetting, and embarrassing to be arrested without any forewarning.
A jail walk-through is an alternative option for individuals with a warrant out for their arrest. The defendant essentially turns himself or herself in to the police before the police find and arrest him or her. If there is a warrant out for your arrest, you may want to consider a jail walk-through.
Do Not Wait to Be Picked Up By The Police
When someone learns that they are wanted by police, their first instinct may be to simply stay home or hide out somewhere. However, this is not a realistic long-term solution. This option forces you to give up control over how, when, and where the arrest takes place. If you wait for the police to find you, you may end up getting arrested in front of your family members, friends, or coworkers, which can be extremely embarrassing. You may not have a chance to set up childcare arrangements, talk to your boss about missing work, or handle other responsibilities. This can put you in a major predicament.
...