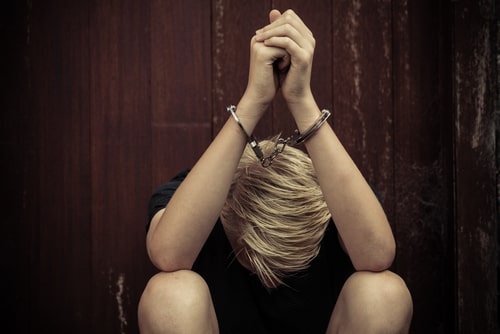 Under the Texas criminal justice system, when a minor has committed criminal offenses, jurisdiction falls under Texas Juvenile Justice Department (TJJD). The goal of the TJJD is to protect both the child's interest and keep communities safe. Although the hope is to keep the child from being sent to a juvenile detention facility, there are many cases where the TJJD judge does sentence a juvenile offender to a detention facility.
Recently, the U.S. Justice Department (DOJ) announced that it is initiating an investigation into five facilities over allegations of physical violence, sexual abuse, and other mistreatment of minors being held at these locations.
Investigation Launched
According to the statement issued by the DOJ, the allegations came to the department's attention through new reports, public documents, and social media posts. There was also information that came from people who work in the Texas prison systems relaying accounts of neglect of mentally ill detainees, sexual abuse, and horrific physical violence.
...