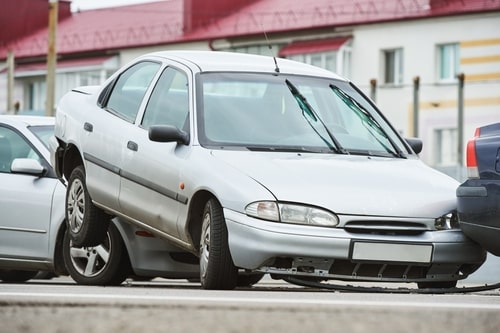 Multi-vehicle collisions or pileups are often especially complex from a legal perspective. For example, if a vehicle is rear-ended by another vehicle and the force of the impact causes that vehicle to strike a third vehicle, who is at fault? Does the driver of the second vehicle have to pay for the third vehicle's repairs? Is the driver of the first vehicle responsible for all of the damages? Is there some way of sorting out the responsibility among multiple parties?
If you or a loved one were injured in a crash involving multiple vehicles, consider reaching out to a car crash injury lawyer for help. You may have a legal claim against one or more of the involved parties. Your lawyer can explain the law and help you determine who is responsible for your medical bills, vehicle repairs, and other costs related to your accident. In some cases, you may be able to file a lawsuit if negotiations with other parties fail.
Who is At-Fault for an Accident Involving Multiple Vehicles?
Complicated accidents involving multiple vehicles are difficult to untangle and understand. A thorough investigation into the causes and contributing factors of the crash is often needed to determine who is liable for damages.
...