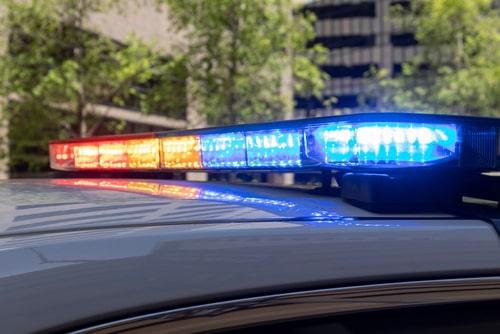 When a driver is arrested for DWI, it is understandably a very stressful–and sometimes frightening–experience, especially if it is their first time ever being arrested. Not only are your driving privileges at stake, but a DWI conviction can also have an impact on other areas of your life, as well. The steps you take immediately following your arrest can help improve the outcome of your case. The following recommendations are a brief overview of how you should proceed. A DWI defense attorney from our firm can provide you with more detailed information about your situation if you have been charged.
How You Can Help Your Attorney
After you are arrested for drunk driving, you will likely be released from jail while you await trial. There are likely stipulations that the court issued that are contingent with you remaining free until your case is resolved and it is critical that you follow those stipulations.
In order to prove that you are guilty, the prosecutor will be introducing evidence that they believe does just that. This may include results of any chemical tests you submitted to, as well as the testimony of the officer that arrested you.
...