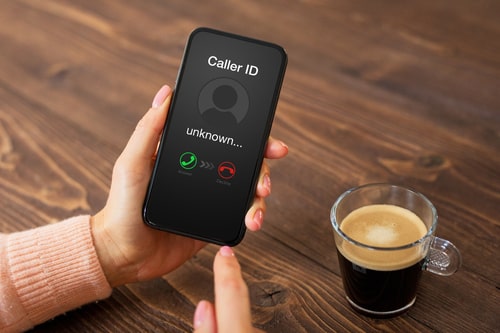 The end of a relationship can lead to significant conflict. In some cases, one partner wishes to continue the relationship or discuss the problems and work toward a solution, while the other partner wants to move on. Situations like these can sometimes lead to allegations of stalking or harassment. If your ex has accused you of stalking, it is important to take such an accusation seriously. The consequences of a stalking conviction in Texas are life-changing. Reach out to a criminal defense lawyer for help right away.
What is Considered Stalking?
Under Texas law, stalking is defined as engaging in conduct that involves harassing or threatening another person with the intent to cause them emotional distress. In order for an act to be considered stalking, it must occur on two or more occasions and must be done with the intent of causing fear, intimidation or bodily injury. Examples of this kind of conduct include following someone, sending unwanted gifts, making unwanted phone calls, or sending harassing text messages.
...