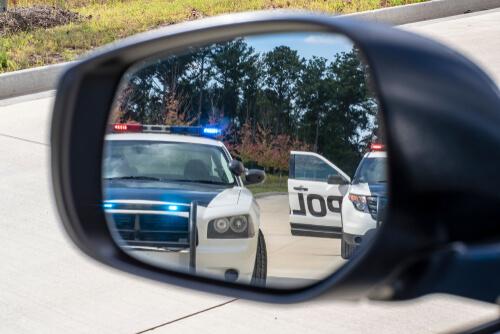 In Texas, driving while intoxicated (DWI) charges can lead to criminal penalties, including fines, community service, or even jail time. However, for many people, these are not the worst of the consequences. A DWI arrest is also punishable by driver's license suspension. Once someone's license is suspended, driving any vehicle is against the law. Considering many people rely on their driving ability to get to and from work, fulfill everyday responsibilities, and care for family members, a suspended license can have a devastating effect on their lives. Fortunately, it may be possible to get your license back after a DWI in Texas.
Driver's License Suspensions in Texas
Many people do not realize that they can lose their license even if they are not convicted of drunk driving. The mere act of failing a breathalyzer can lead to a 90-day license suspension. If the police ask you to take a breath test but you refuse, the penalty is a 180-day license suspension.
...